The One that Started it All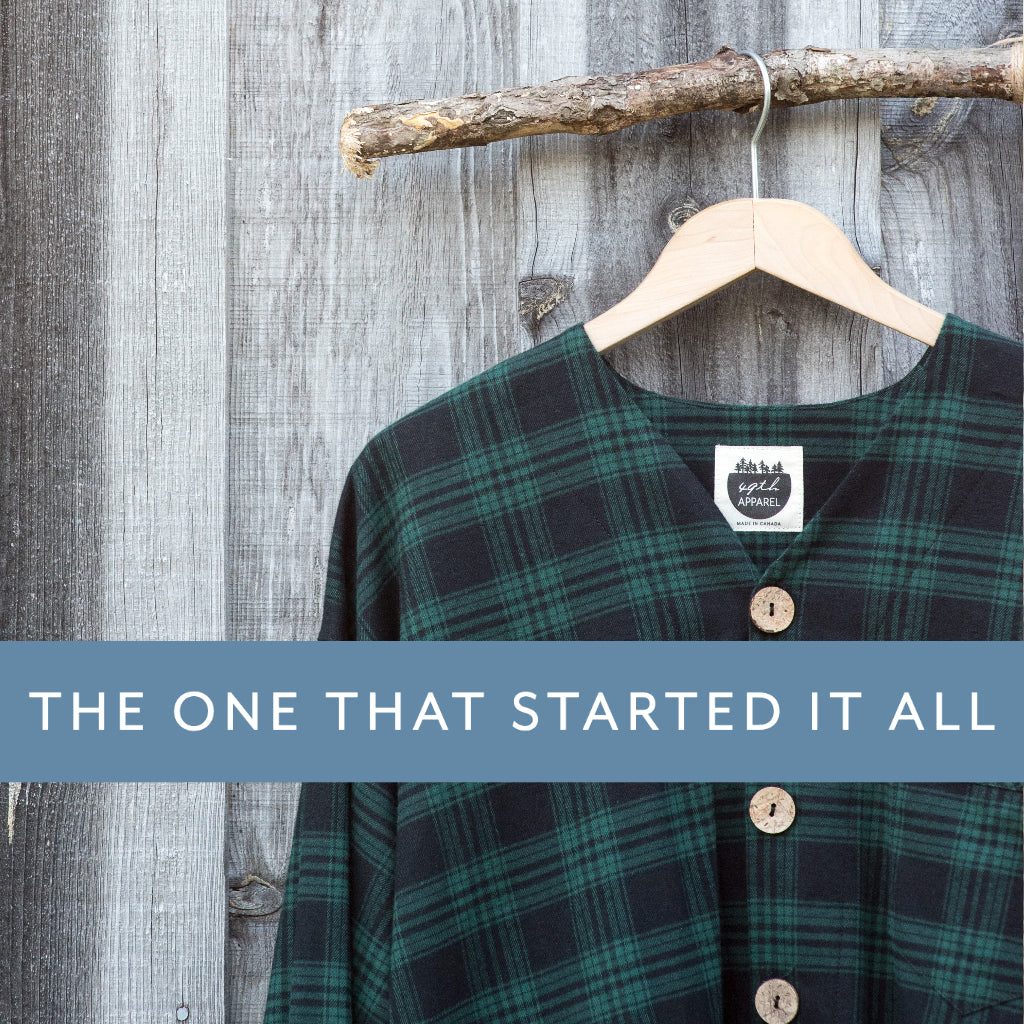 When Daryl was approached in the very early 90s to make an elderly gentleman a nightshirt, he couldn't help but wonder "is this comfortable? do people actually wear this?"  The gentleman's wife had been searching high and low for a high quality nightshirt to replace a nearly worn out garment that had been purchased years before.
By taking the original (giving it a Northern twist) and using the best fabric he could find, Daryl made a nightshirt built to keep one cozy for years to come.
Fast forward 30+ years and hundreds of happy customers later, Daryl wonders no more.  The Classic Nightshirt is comfortable and people do wear it.  It's our best selling sleepwear at 49th Apparel!
Easy to wear, effortlessly sheik😉 , always comfortable and perfect for people of all shapes, sizes and genders.  The Classic is a true staple which our business is built upon. And always made in our little Northern Ontario studio!
Which one do you have?
P.S. 
you really do need one for every day of the week.