Get Outside and Embrace the Season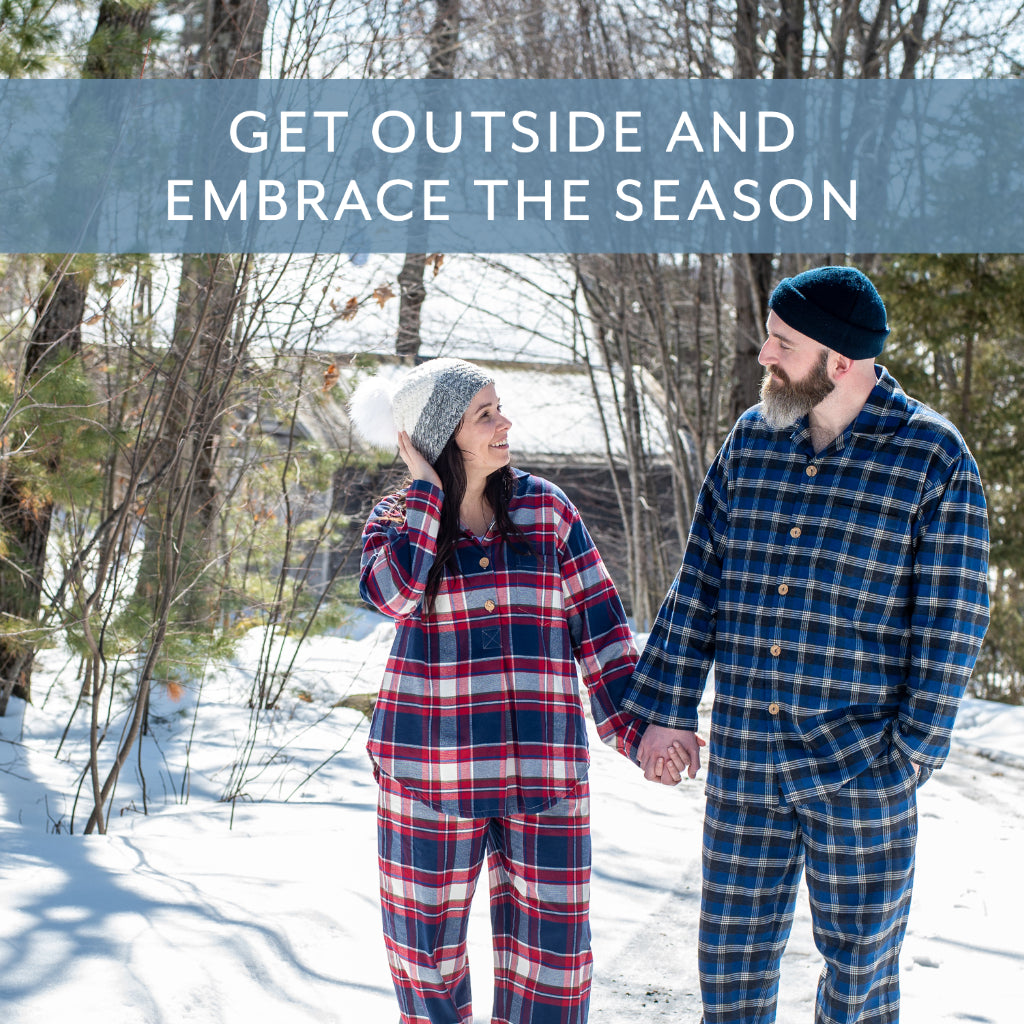 live in each season as it passes ~ Henry David Thoreau
Although not the most popular for some, for me one of the BEST things about living here in the North is the Cold and the Snow!
This Christmas Day, we were almost snowed in (like much of Ontario) and I revelled in it. I love the peace it brings, the way it gives me an excuse to slow down for a moment, to plan, get creative and percolate my ideas and test them out in the studio. I love getting out for a crisp walk with the dogs or just working up a sweat shovelling the driveway because I know that good food, hot coffee and cozy pjs are waiting for me when I get back inside. This is ACTUALLY the best part of winter for me!
Whether you enjoy winter sports like skiing or hockey (when my sons were younger this ALWAYS made winter fly by FAST) or just love staying in and curling up with a good book, take some time to enjoy the beauty this season has to offer. 
There are so many ways to spend time in the winter in Algoma. Head out on the snowshoe, bike and nordic ski trails at Hiawatha Highlands or for those like like a bit more adventure, hit the slopes at Searchmont Resort. Explore the Lake Superior Ice Caves with Stokely Creek Lodge or get on your skates and rent The Rink for a game of hockey at the Canal District. 

And after you're done, don't forget to get into your cozy flannel and brew up a hot cup of St. Joseph's Island Coffee and dream up your next adventure in the snow.