The Most Wonderful Time of the Year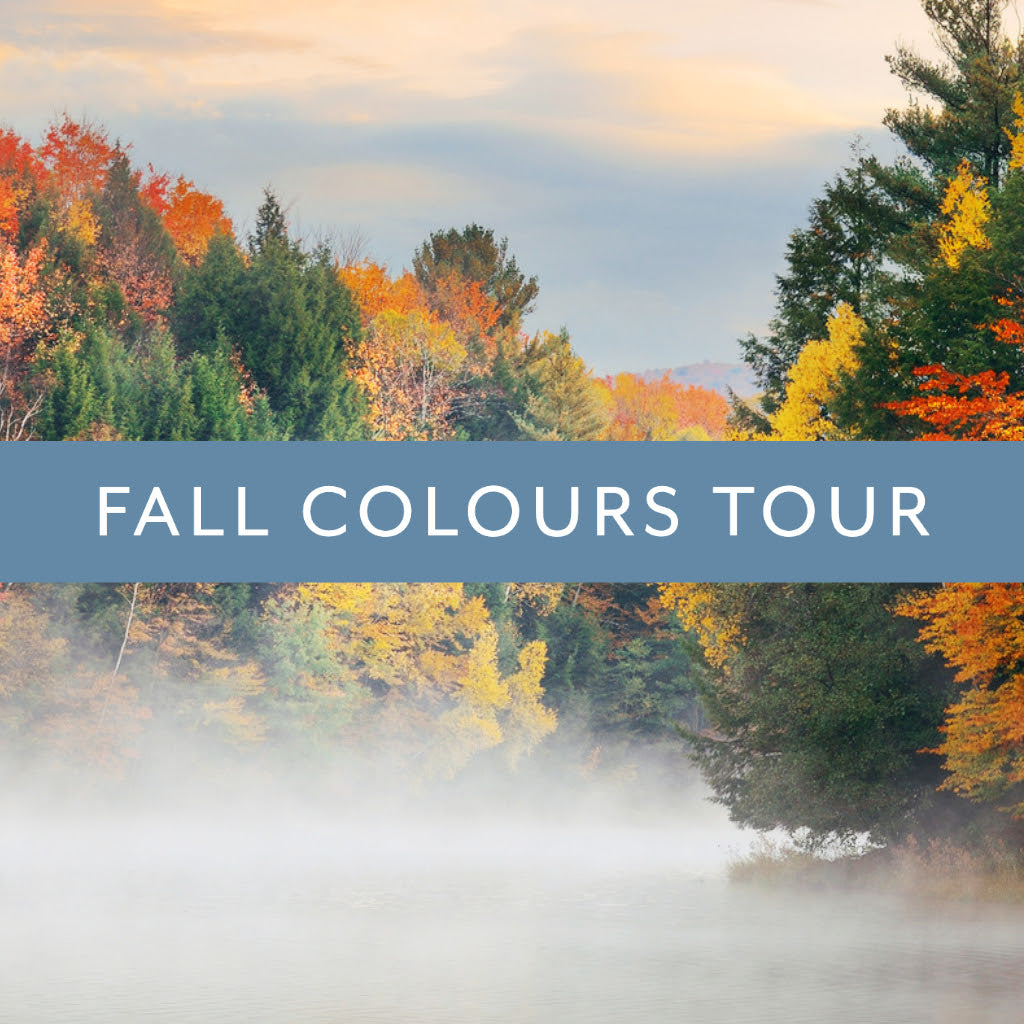 We revel in Autumn when the nights get cool enough for flannel and the leaves start to change colour.  Here in Northern Ontario, the fall colours put on a real show that you don't want to miss!  At 49th Apparel, we are inspired by the vibrant colours to make cozy plaid flannel pajamas.  If you're looking for inspiration, look no further than Algoma. 
Of course, we have the famous Agawa Canyon Tour Train, and the gorgeous falls at Hiawatha Highlands are perfect for a family hike.  Robertson Cliffs always put on a glorious show if you're looking for a little more challenge, and driving north along Lake Superior is always a good idea (have you taken the Grand Algoma Driving Tour?). But, have you taken a drive to St. Joe's Island lately?  Early Fall of 2021 we did a photo shoot on location with the very talented Jenn Kelly of Jenn Kelly Photography.
Not too far East of Sault Ste. Marie (with four lanes of divided highway for easy driving) you will find St. Joseph Island. We have a warm spot in our hearts for this Island not just because it is home to a family farm, but because some of our favourite coffee is roasted there.  St. Joseph Island Coffee Roasters' mission is "to offer you organic fairtrade fresh air-roasted coffee that makes you feel as good as it tastes." If you cannot make it to the Island you can order beans to be delivered right to your doorstep!
If you do choose to take the drive to St. Joe's, it's always a good idea to make some time to stop at Black Bear Cafe. They open at 6 am so you can have something tasty while you watch the sunrise over the gold and red landscape. Anyone who loves Canadian Made fashion must also prioritize a stop at Landing & Co in the lovely town of Richards Landing. They do not carry our sleepwear but you will find many other lovely treasures to tempt you. You can easily fill a lovely day driving around the Island, stopping where ever fancy takes you. The fall colours are at their peak now, so don't dally.  
Should you choose to stay home in your nightshirt and experience our beautiful Canadian Fall colours vicariously, look no further than Amy Williams's vibrant paintings of Ontario Landscapes.