Camp (or Cottage) Essentials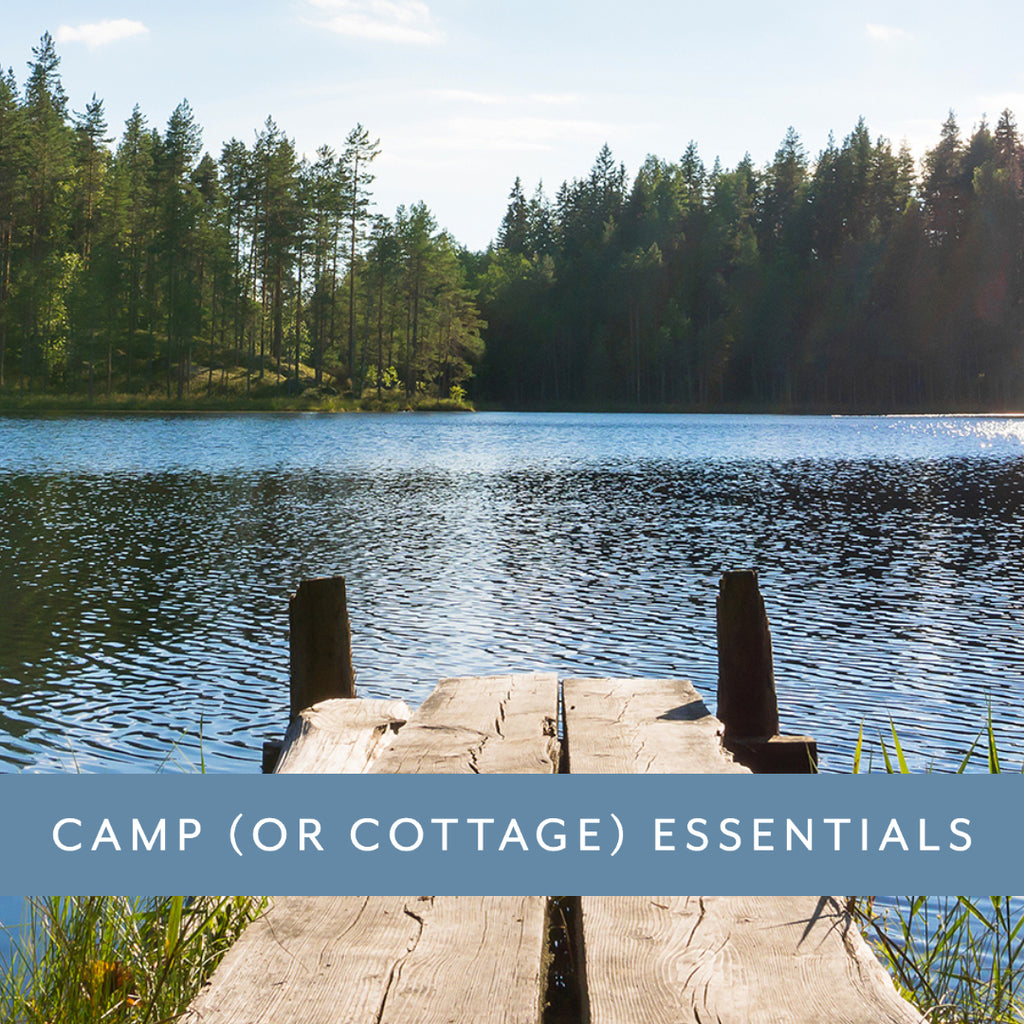 Books, Buttertarts and Beer
No matter what you call it (Camp or Cottage), it's a chance to relax and enjoy our short Canadian summer.  Below you will find our 49th Apparel approved list of ten things you need to pack for the most perfectly cozy stay at the lake.
Snacks - with us it always starts with food.  Daryl's family favourite (that can be found in so many grocery stores all over) is PC brand Sweet and Salty Popcorn. Don't judge.  Just try it.  Of course, if you're here in Algoma then you have to stop at the Queen's Tarts for the BEST butter tarts (and grab a quiche for an easy lunch).  If you want to make your life even easier, then we can't say enough good things about ordering from The Lemon Square to be delivered straight to your mailbox (this week we featured them as Daryl's Favourite Thing in our email newsletter )
Thanks for reading all the way to the end! If you have any other suggestions for camp we want to hear them in the comments below. 
Share this list with the ones you love.  Maybe they will bring one of the above items as a hostess gift...